Serena Burnett
Paralegal/Owner of The Legal Edge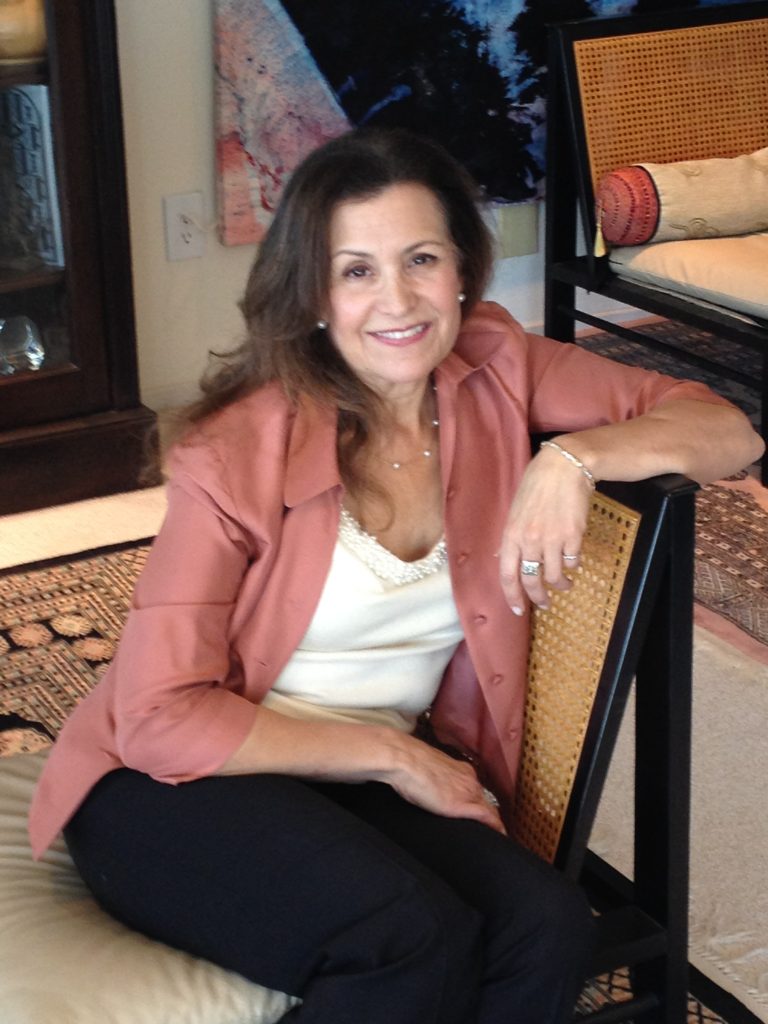 Serena Burnett founded THE LEGAL EDGE in 1991 and is its sole owner.  Ms. Burnett has been in the legal field since 1980, initially as a legal secretary while attending college and thereafter.  She subsequently earned her paralegal certificate from ABA-approved UCLA Attorney Assistant Training Program (AATP) in 1989 and has also been an instructor in that program.
After graduating from UCLA, she started out her paralegal career preparing deposition summaries on the side while working full time as a paralegal. She received so much work, that she enlisted other paralegals to assist her. The business blossomed and she started working freelance so she could also grow the business.  The connections she has made throughout career in the legal field have been invaluable.
Ms. Burnett became involved in environmental law in 1991 through courses at UCLA AATP.  The cleanup of the environment has always been an important issue to her.  During that study, she also learned about the benefits of the Underground Storage Tank Cleanup Fund (USTCF) and the funding available for the cleanup of contaminated sites.  Since that time, she has prepared applications, reimbursement requests and appeals for the USTCF, Orphan Site Cleanup Fund (OSCF) and more recently, the SB445 Site Cleanup Subaccount Program (SCAP).
Ms. Burnett is also a co-founder of Animazonia Wildlife Foundation, a 501 ( c) 3 non-profit, rescuing Big Cats from threatening conditions in captivity or those displaced from the wild.  This rewarding work is her way of giving back to the environment and to animals in need.